Andre Philip's Triple S Recap


Who better to run us through the highlights of the 2016 Triple S Invitational than one of the event's pioneers, Andre Philip…




Andre Philip has a lot to answer for how far the sport has come in the park/wake style space and he's not done yet!

Riders The level of riding has been going up every year and this year wasn't any different. There is a whole bag of people who would find themselves on the podium if they could just hold things together but Sam Light, Noe Font and Christopher Tack were the standouts.
Sam has been dominating the podium for the past 4 years and rightfully so. He has been kiting a lot and his consistency and technical ability in the park is what sets him apart. No matter what he seems to land on his feet. I'd guess that having a cable park close to his home in England may have something to do with his consistency in the kite park. Either way Sam is killing it out there every session and it doesn't seem like he wants to get off the podium anytime soon.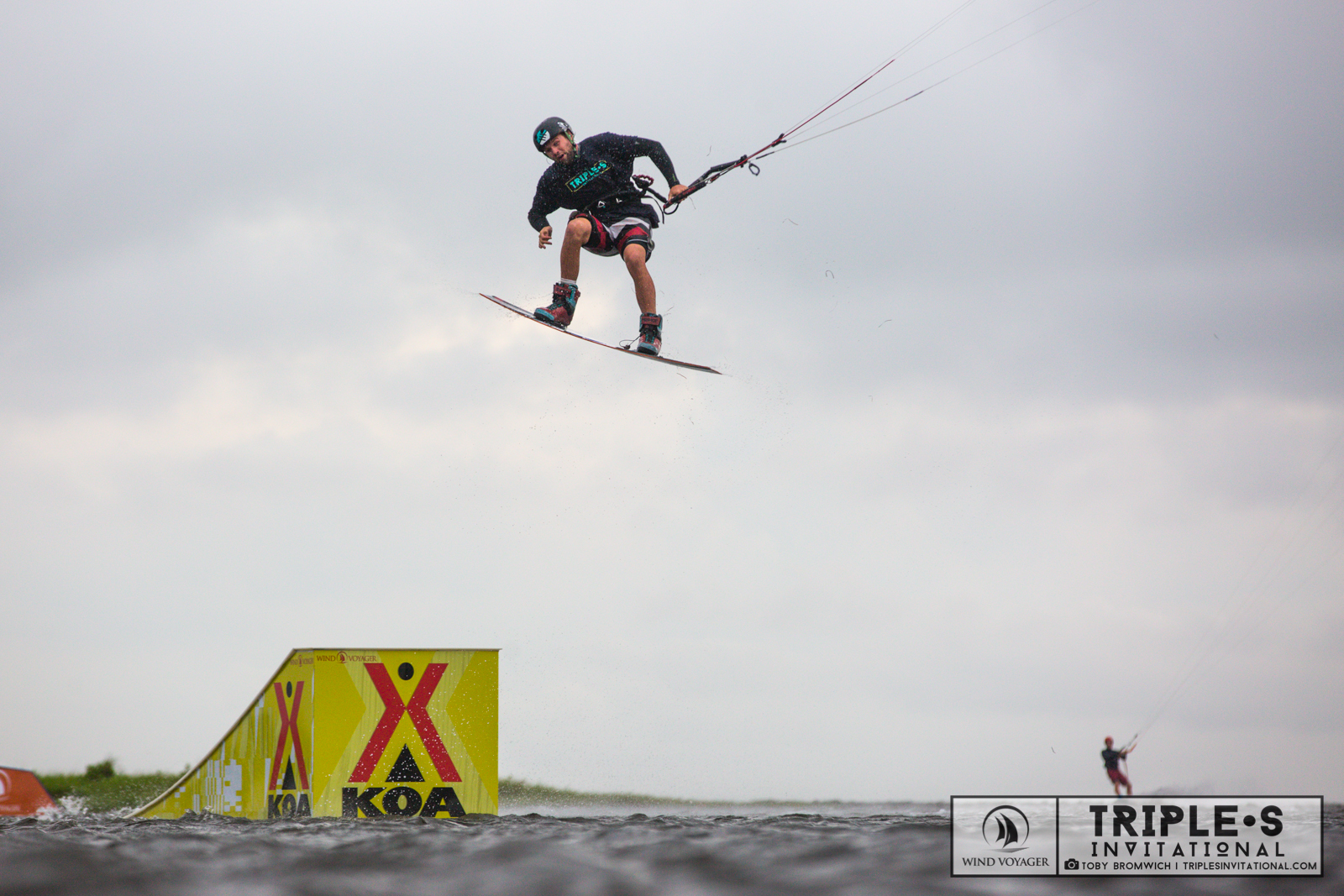 Sam Light maintains his grip on the Triple S for the 4th year straight and he's not showing signs of slowing, he top scored on 4 out of 5 obstacles this year only losing the core kicker to the first 900 landed in a contest. Now a joint record with Colleen Carroll however he has the chance to go to 5 straight, she's back to square 1 next year! -

See more at: www.freedomkitemag.com/andre-philips-triple-s-recap/#sthash.MEoFhHgL.dpuf