Ok lots of news, first of all Irma decided to pass by and shut off the wind for a bit.
Then it took down my windsurfing center
!

Approaching:


Aftermath: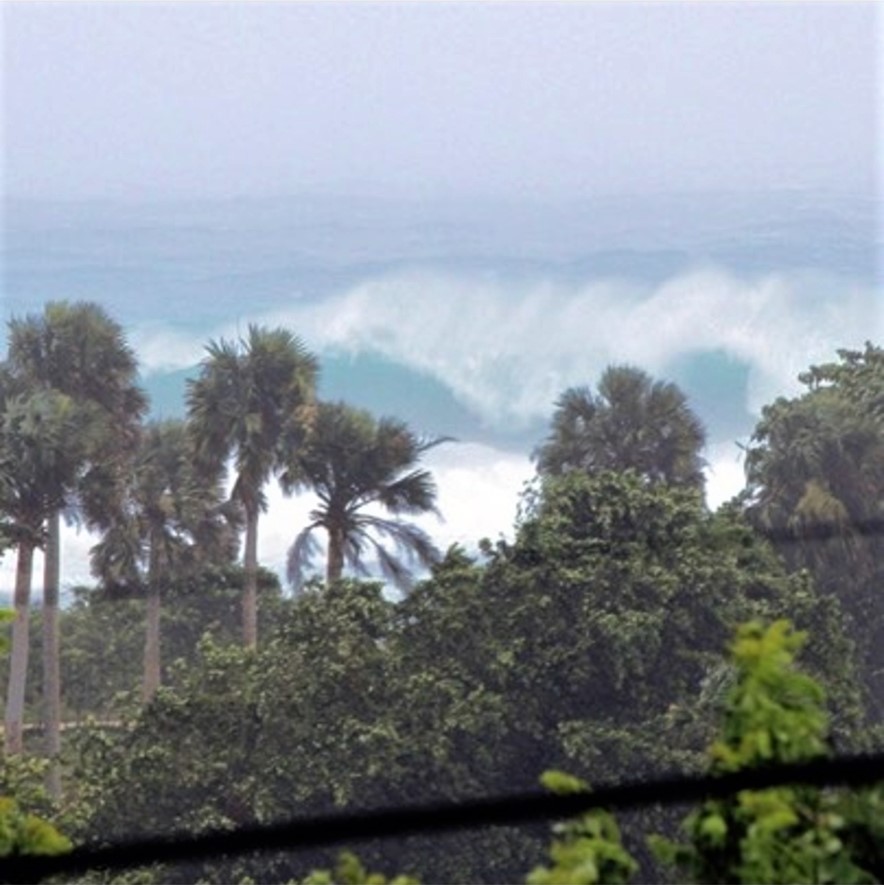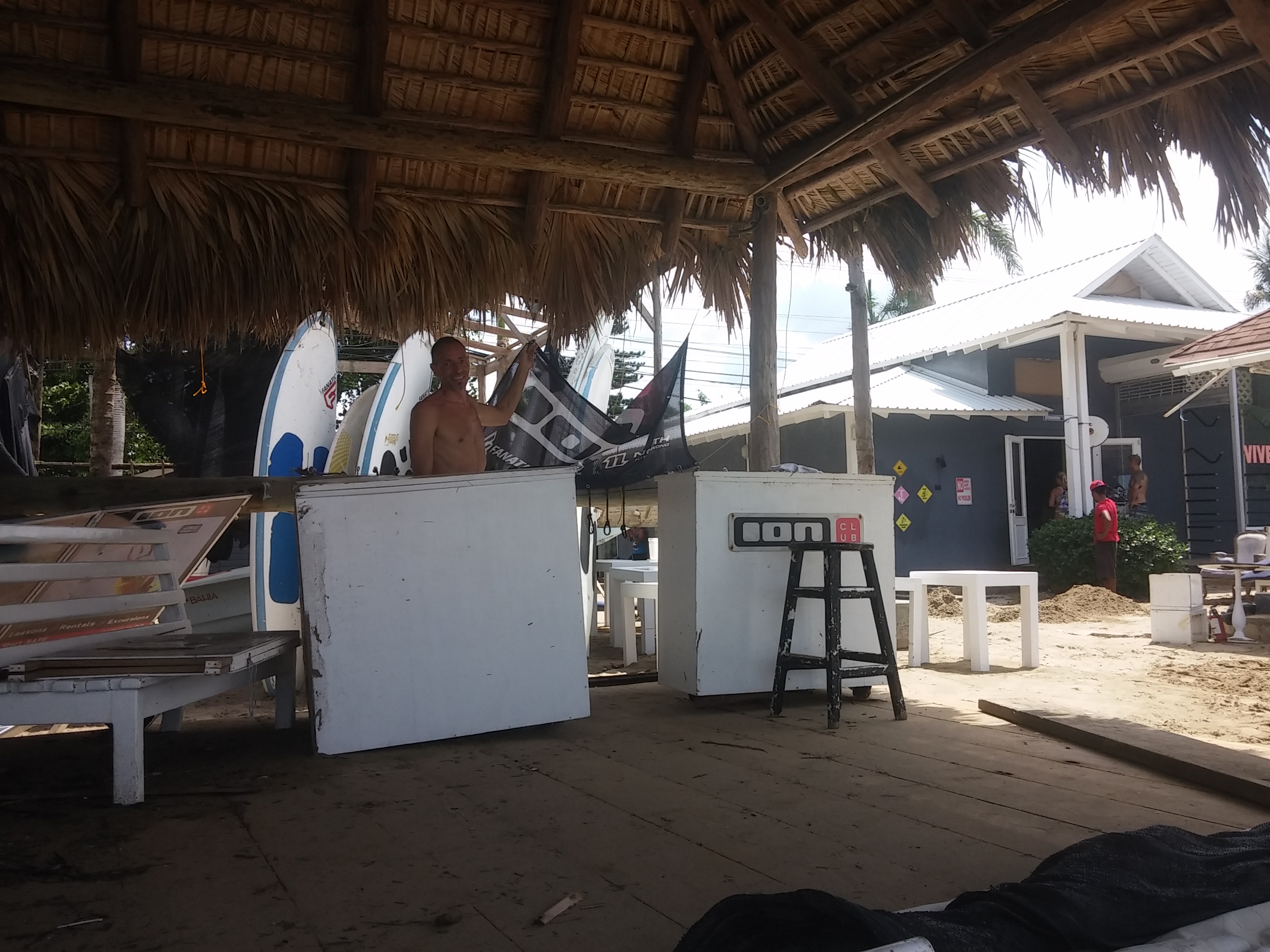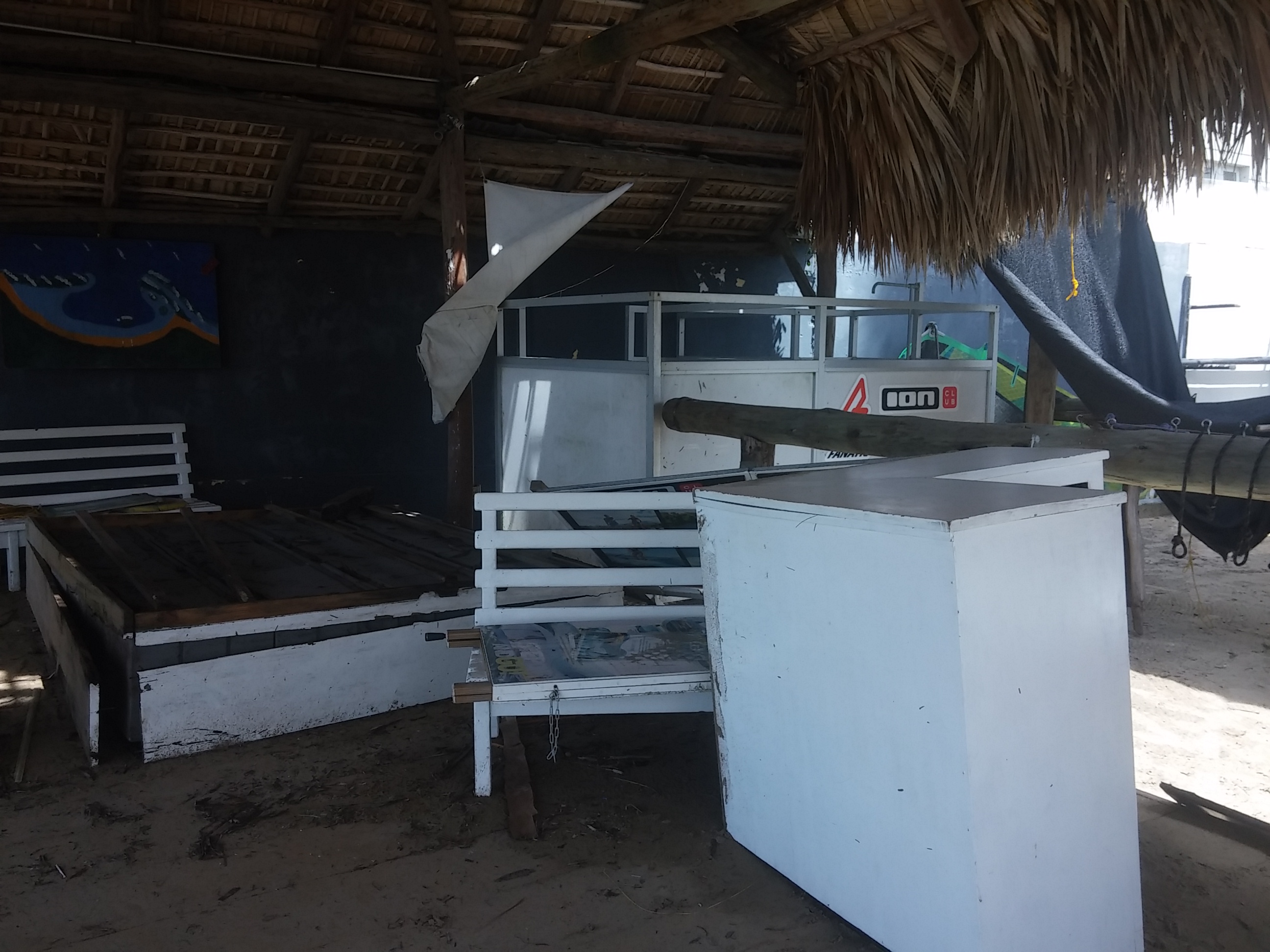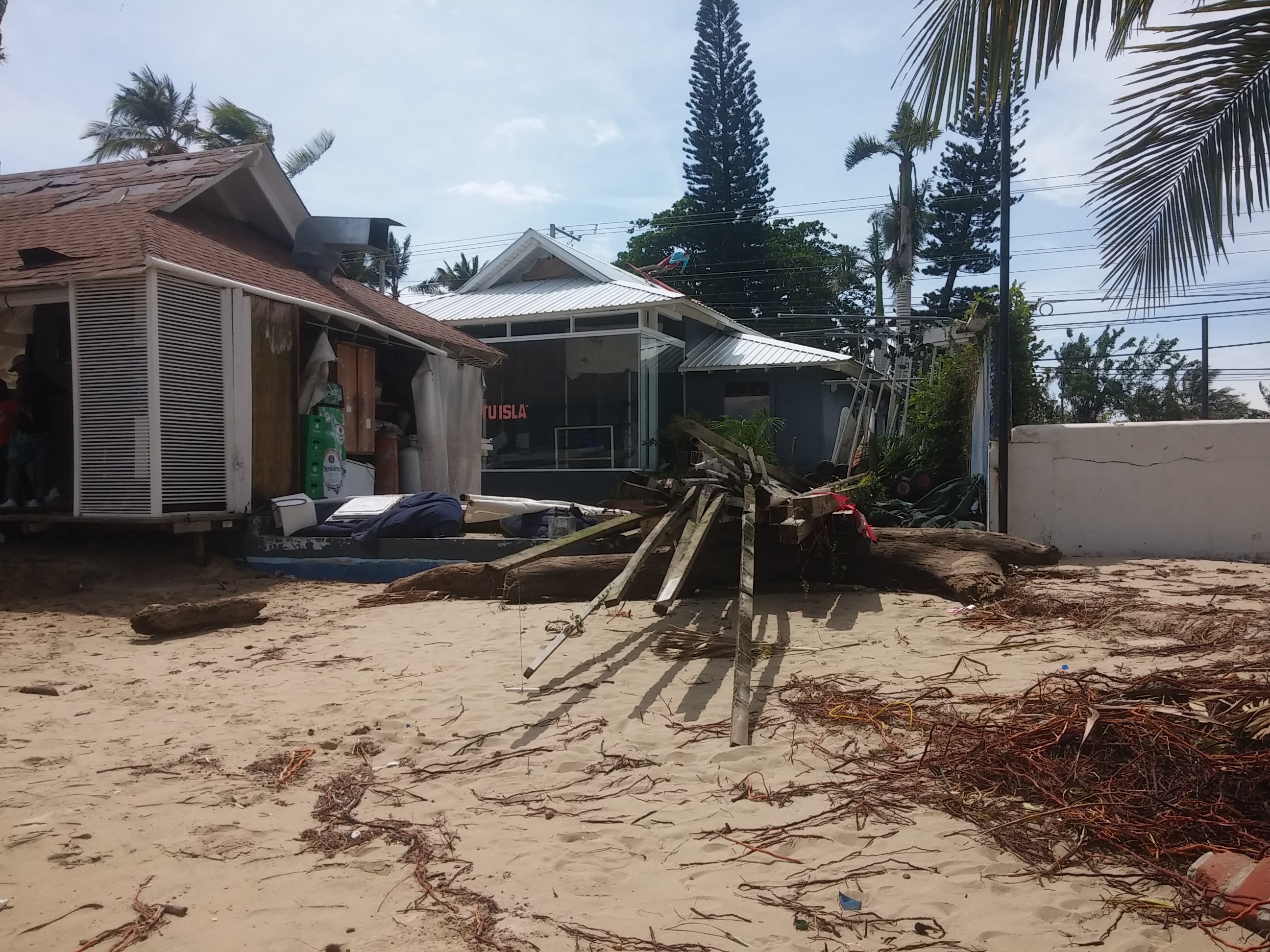 And now that Irma is gone... back to the forwards... woah 13-29 knots mostly 16-26 and on 4.5 I wasn't super comfortable.
Yet I tried 20 fronts and about 10 backies. On the forwards, I was so close to land a couple but kinda ran into a lull and with my shy speed it didn't happen.
I had immense bails especially when everything connected I dediced to not go, darn! but I can see progress especially given the tough conditions.
I noticed that I lack confidence to sheet in, that's a biggie, by fear of rotation too fast and landing hard. So I don't sheet in hard, nor move my back hand back enough and I land heavily on my back as a result.
I did land one where my gear spun around and set up in front of me as opposed to upwind of me, that felt really good.
These tough windy conditions though are where we make the most progress. A year or so ago, I would have probably not tried much.
I was a bit surprised because the forecast called for 1.8m 15s waves from Jos? but they never really turned out.
Mostly the next day when the wind just shut down.
Now Friday on, everything looks really good especially Saturday on, 18 knots, with small waves, perfect for a chicken like me!
With over 400 attempts, 500 must be the new magic number but it needs to happen in September!